BLOG
Care Services
Independent Living
Uncategorized
All
11 Things We Love About Fall
Pumpkin spice, colorful leaves, and cozy boots are the first things that come to mind when envisioning the fall break from summer heat. This time of year has us wondering "How is it already fall?" as we cope with the end of summer time.
View More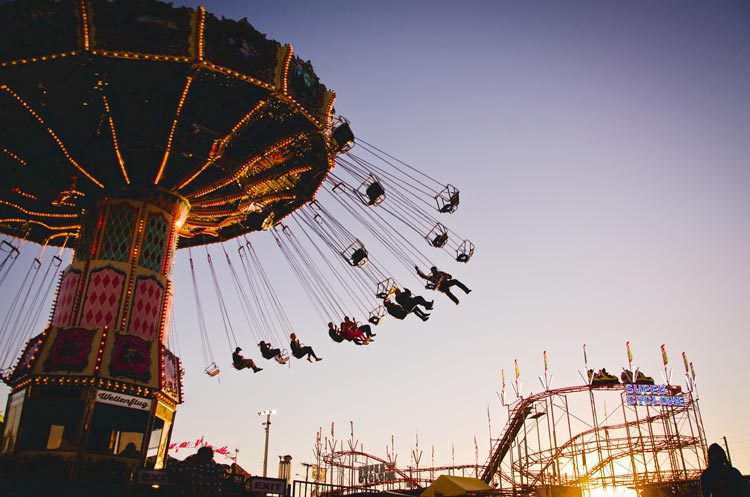 Everything You Need to Know about Your Local Fair
Close your eyes, imagine yourself surrounded by smiling people, glowing multi-colored lights that are blinking in sync, and the smell of sweet dough and confectionary sugar traveling through your nostrils. Where are you standing? At the Fair!
View More