BLOG
Care Services
Independent Living
Uncategorized
All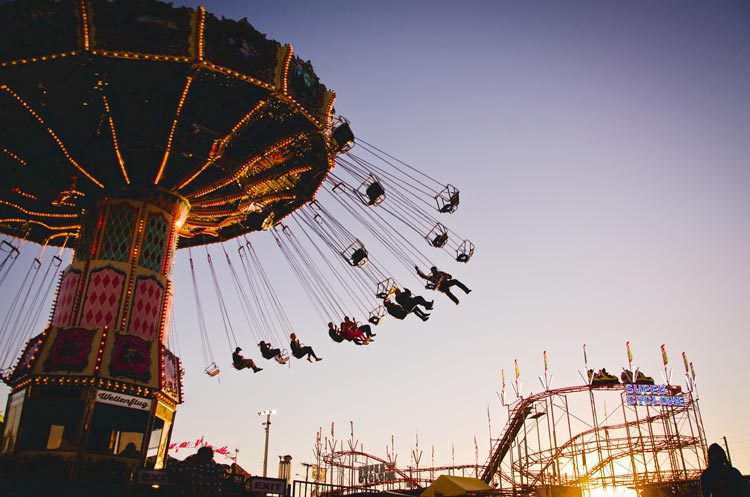 Everything You Need to Know about Your Local Fair
Close your eyes, imagine yourself surrounded by smiling people, glowing multi-colored lights that are blinking in sync, and the smell of sweet dough and confectionary sugar traveling through your nostrils. Where are you standing? At the Fair!
View More
Alzheimer's Action Plan Part 2: Memory Care Options
There are a variety of services available to assist and enrich the lives of those with Alzheimer's and it begins with choosing whether to be a member of a community living environment, receiving in-home services, or participating at an adult day center.
View More