Luxury Assisted Living, Memory Care & Skilled Nursing in Lexington, SC
at Wellmore of Lexington
Located adjacent to Golden Hills Country Club and nestled amongst the trees, Wellmore is Lexington's first luxury retirement community. Our mission is based around the belief that anyone, at any age, in any condition can improve their quality life.
Wellmore of Lexington provides its members with country club style amenities that are second to none. Our abundance of luxury amenities are designed to encourage a social, healthy and active lifestyle among our members, while reducing stress for both our members and their families. Wellmore utilizes a nationally recognized hybrid wellness and healthcare model centered on extending and improving the lives of older adults. A move to Wellmore means access to a full slate of care services that includes Assisted Living, Memory Care, Skilled Nursing and Short-Term Rehab.
We encourage you to take a look through our website and learn about the Wellmore lifestyle. Don't hesitate to reach out if you have any questions!
Gallery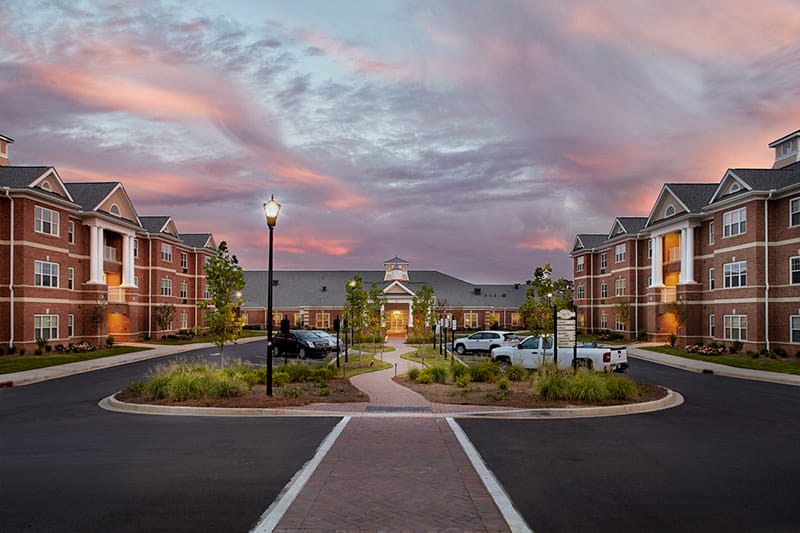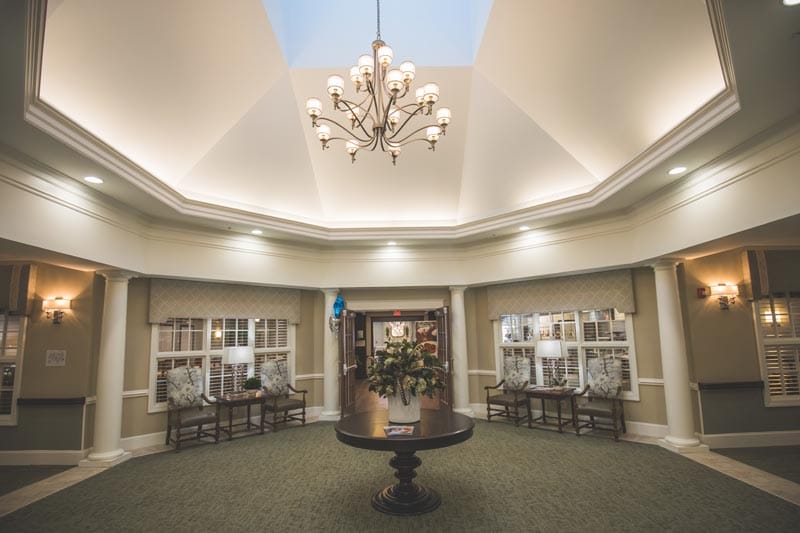 View Photo Gallery
Clubhouse Features
Fine Dining
Activity Room
Living Room
Study
Café/ Bar
Salon and Spa
On-site Rehab Services
Wellness Center
Our 3-time Assisted Living Federation of America Best of the Best Award-winning wellness program.
A heated indoor therapy pool featuring ramp enabling easy entry.
Stationary exercise equipment and weight room.
Classroom/aerobic space.
Our Location
Wellmore of Lexington is located at 200 Wellmore Drive, Lexington, SC 29072.
Directions from Columbia, SC:
From Columbia, navigate to US-76 W/I-126 W and continue until you reach exit 107A. Take exit 107A and then merge onto I-20 W toward Augusta. After continuing down I-20 W for about three miles, take exit 61 for US-378 W toward Lexington and then merge onto onto US-378/Sunset Blvd. Continue forward on Sunset Blvd for 4 miles and then turn left onto Wellmore Dr, where you will arrive at Wellmore of Lexington.
Get Started
To learn more about Wellmore of Lexington, click to schedule an appointment online or give us a call at 803-520-1250 to speak with one of our lifestyle advisors. We look forward to hearing from you!