BLOG
Living With Alzheimer's
Life with Alzheimer's can make everyday tasks increasingly difficult. Accepting that there are things that are out of your control and having friends, family and resources available can provide more supportive environment as your loved one stages through Alzheimer's.
View More
Action Plan for Living With Alzheimer's
Creating an action plan for Alzheimer's after being diagnosed is imperative. Early planning allows the person with Alzheimer's or dementia to express his or her wishes for future care. Additionally, early planning allows time to work through the complex legal and financial issues involved with caring for someone in long-term care.
View More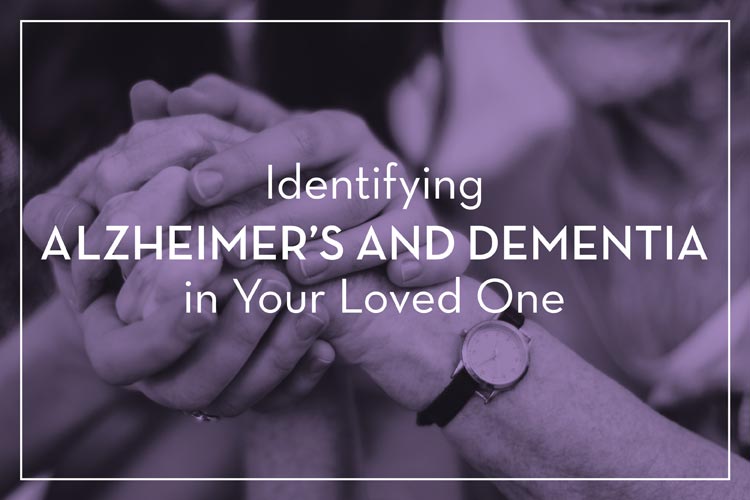 How to Identify Alzheimer's
Understanding that your loved one may have a form of dementia can be a difficult and trying time. While there is no single test that can diagnose a person, it's vital to identify and become aware of the symptoms attributed to dementia.
View More