BLOG
Care Services
Independent Living
Uncategorized
All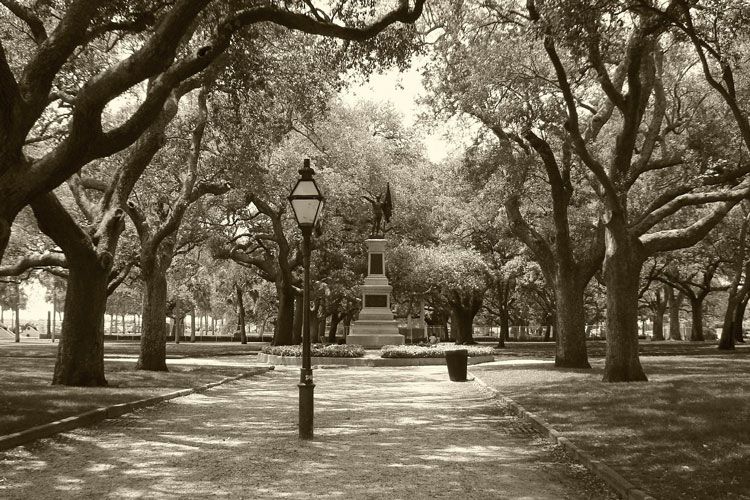 10 Things To Do in Daniel Island, SC
Daniel Island, SC is a beautiful destination less than 30 minutes away from the historic Charleston, SC. This island is the perfect place to explore, enjoy the food, geographic landscape and find adventures at any age. Knowing the best things to do can be hard but following a guide is easy!
View More
Spice Up Your Life With These 10 Fall Scents
Don't you agree that Fall has a certain smell to it? Whether you're walking through the mall and catch a light fragrance from Yankee Candle or taking a walk on a cool day and breathe in the crisp fall air!
View More