BLOG
Making a Successful Transition into Alzheimer's Care
Once the options for short and long term Alzheimer's care have been evaluated, it's time to determine a plan and choose a care provider. When choosing your provider, it's essential to ensure that they will meet basic needs and provide a safe environment for you or your loved one.
View More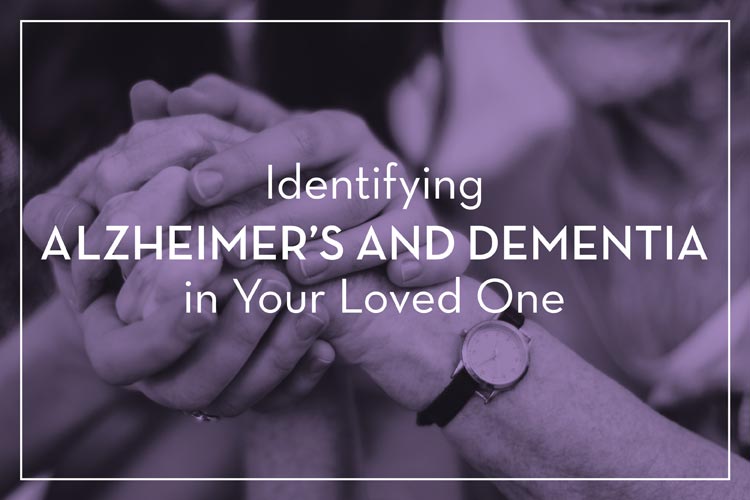 How to Identify Alzheimer's
Understanding that your loved one may have a form of dementia can be a difficult and trying time. While there is no single test that can diagnose a person, it's vital to identify and become aware of the symptoms attributed to dementia.
View More
Winterizing Your Home Exterior Checklist
Winter weather is around the corner and securing your home is a priority for homeowners to ensure your home is shielded from the winter weather. We have compiled a short list of winter home maintenance tips to prepare you for the winter ahead.
View More