BLOG
Care Services
Independent Living
Uncategorized
All
5 Last Minute Gifts For Your Friends and Family
Looking for that perfect last minute gift? As the time ticks away and your shipping date is after the holidays, finding those perfect last minute holiday presents can be challenging. Check out our list of the perfect last minute holiday gifts for your friends and family this year!
View More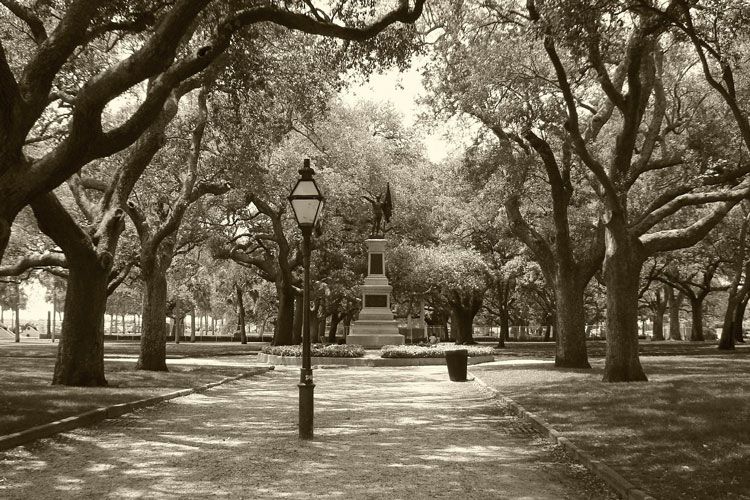 10 Things To Do in Daniel Island, SC
Daniel Island, SC is a beautiful destination less than 30 minutes away from the historic Charleston, SC. This island is the perfect place to explore, enjoy the food, geographic landscape and find adventures at any age. Knowing the best things to do can be hard but following a guide is easy!
View More