10 Things the Whole Family Will Love in Daniel Island, SC
Daniel Island, SC is a beautiful destination less than 30 minutes away from the historic Charleston, SC. This island is the perfect place to explore, enjoy the food, geographic landscape and find adventures at any age. Knowing the best things to do can be hard but following a guide is easy! Participating in any of these top ten activities for the whole family in the greater Charleston Area and you'll fall in love with this wonderland.
1. Fort Sumter
Somewhere that embodies history, beauty and is great for any outing. You can catch the boat to head over to the fort where some of the first shots of the Civil War took place.
2. Magnolia Plantation and Garden
A haven of gardens, historic homes, boat tours and somewhere full of history from 1850 to now. This plantation is a place that will show you the tranquil grounds that are hidden from the bustle of the downtown area.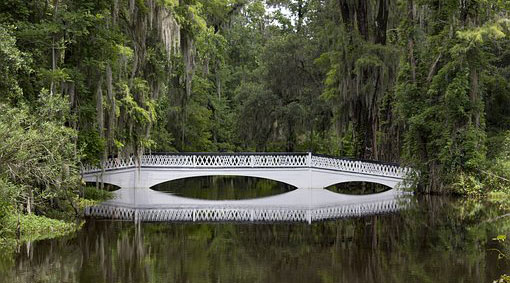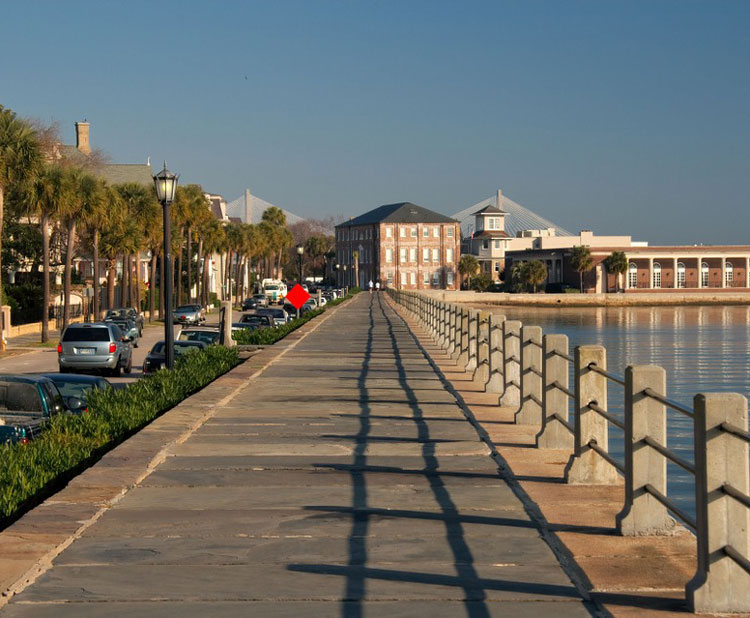 3. City Market
Perfectly placed in the center of Downtown Charleston, the market that will reveal the culture that makes this city full of life.
4. Waterfront Park
Looking for a place to catch a sea breeze without getting the sand all over your feet? Head to the Waterfront Park! You can find bench swings, fishing, dolphins sightings, and the perfect view of the Cooper River Bridge.
5. Patriots Point
For military-based history, Patriots Point is a naval museum that is located parallel to the Cooper River Bridge. If you're interested in exploring a ship and seeing how a submarine looks, this is the place for your family.
6. South Carolina Aquarium
A family-oriented place that will allow you to explore the depths of the ocean without getting too close. This interactive experience can create an educational, yet adventurous experience for someone at any age.
7. The Battery
The Battery is located in Downtown Charleston and is the base of a seawall that enabled troops to be protected during the Civil War. You can roam the grounds to see Fort Sumter from a distance, artillery, and learn about the history.

8. Isle of Palms
Another sweet getaway in the Charleston Area that is home to beautiful sprawling beach, a lighthouse and so many good restaurants. If you're looking to explore a cute town, make your way to the Isle of Palms.
9. Mount Pleasant Memorial Waterfront Park
The Cooper River Bridge is a great place to get a walk in, but in the peak of the summer look underneath the bridge to find a breezy park to enjoy. The park is home to playgrounds and swinging benches, while looking out over Patriots Point and passing ships.
10. Take a Class on Daniel Island
If you're looking to stay local check out, Daniel Island's the event's list! Various types of classes and events take place in Historic Daniel Island.
About Wellmore of Daniel Island
Wellmore of Daniel Island is located in the heart of Daniel Island. A retirement community close to Historic Charleston, Wellmore offers Members a lifestyle full of vibrant wellness classes, social events, and formal dining to truly increase your quality of life. Our upscale designs and community focus, creates an environment that is astounding to experience. Experience it today with a tour.